The Best Nail Polish Removers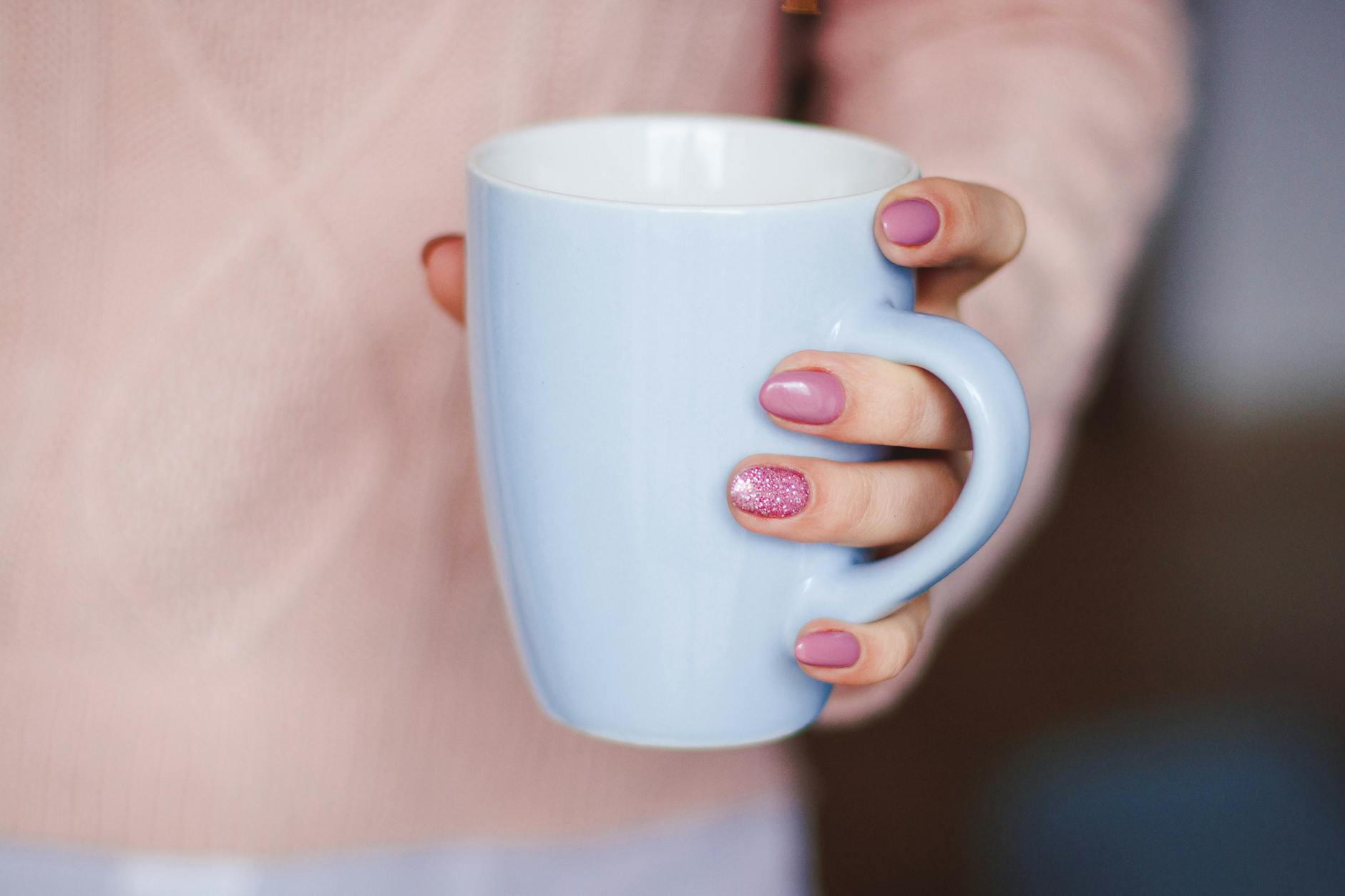 You probably haven't always put a ton of thought into buying the perfect nail polish remover, but you absolutely should. Though it's an everyday item, finding the right one is key. The one you'll want to pick might differ based on whether you have natural nails, acrylics, gel, etc. Also, you might want to take into account the ingredients used in nail polish remover. Acetone is a popular, strong ingredient, but it can be too harsh for some people. Luckily, additional nail polish remover options include some that can moisturize the skin, and there are even some with 100 percent natural ingredients. Read on to see which nail polish removers are our absolute favorites.
Sally Hansen Extra Strength Polish Remover
Some polish removers leave your nails and cuticles dry, but this one removes polish without drying your skin out.
Sally Hansen is a well-known brand and their polish remover is a go-to for many. This extra strength remover quickly removes polish, sometimes in just one swipe of a cotton pad. Also, it's suitable for all nails. Though it's fast-acting, the ingredients help to keep hands and nails from drying out. Skin doesn't get that rough, dry feel that occurs when you use a lot of polish removers. Also, because you don't have to use a ton of the remover, that means a single bottle will last much longer.
Pros:
Affordable
Contains vitamins B5 and E to moisturize nails
Works up to 50 percent faster than some removers
Cons:
Doesn't work well to remove tough glitter polish
Karma Organic Beauty Soybean Nail Polish Remover
Not only does this polish remover work fast, the ingredients are 100 percent natural.
There's no denying many nail polish removers can have harsh chemicals, but Karma Organic has a remover that contains 100-percent natural ingredients. It is all-natural, vegan, and cruelty-free. It is also acetone-free and contains lavender and aloe vera, so your nails get nourished even as you're removing polish. Even the packaging – a glass bottle and soy-based ink – is eco-friendly.
Pros:
Great for anyone with allergies or sensitive skin
The remover smells great and doesn't have the chemical smell of many removers
Cons:
Expensive for such a small bottle
Cutex Care Swipe and Go Nail Polish Remover Pads
Ditch the cotton pad and bottle of liquid, these pads are effective and super convenient.
Carrying a bottle of polish remover and cotton pads just isn't practical for the person on the go, and it can even get a bit messy. But if you travel a lot or tend to touch up your nails often, these Cutex polish remover pads are perfectly convenient. The pack comes with 10 wipes, and after a swipe or two, the polish goes bye-bye. It doesn't get any easier or more convenient than this. For someone who travels – especially if you only bring a carry-on bag – these will be your trusty companions.
Pros:
Mess-free, spill-free
Can be used to remove gel polish
Cons:
Pretty Nails Nail Polish Remover
Inside this eight ounce jar is a foam that makes removing polish a breeze.
The magic of this Pretty Nails polish remover is in the jar. Encased in the bottle is a piece of foam that's soaked in acetone polish remover. So instead of dousing a cotton round in remover, you simply insert your finger in the jar, twist once or twice, and remove your finger to reveal the polish is gone. This is another convenient product to keep on hand.
Pros:
Can remove polish in seconds
Cons:
Can only be used on fingers, not toes
Expensive
Super Nail Pure Acetone Polish Remover
You'll get a lot of bang for your buck with this remover that works on all types of nails.
While not everyonee likes or uses acetone because it can be harsh, others use an acetone polish remover because it works fast. Super fast. This formula is pure acetone, so it works well on natural nails, gel, acrylics, and more. You don't have to do a lot of rubbing or use a lot of cotton pads – this remover makes it easy.
Pros:
Works extremely well to remove gel polish and shellac
Cons:
The bottle can dent or leak easily
Frequently Asked Questions
Is acetone or non-acetone better for your nails? 
The choice to use acetone or a non-acetone nail polish remover can come down to personal choice. Also, acetone can be too harsh for natural nails, but it's strong enough to remove artificial nails.
Can you remove gel polish with nail polish remover?
You can use an acetone polish remover to help take off gel polish or shellac.