The Best Tongue Scrapers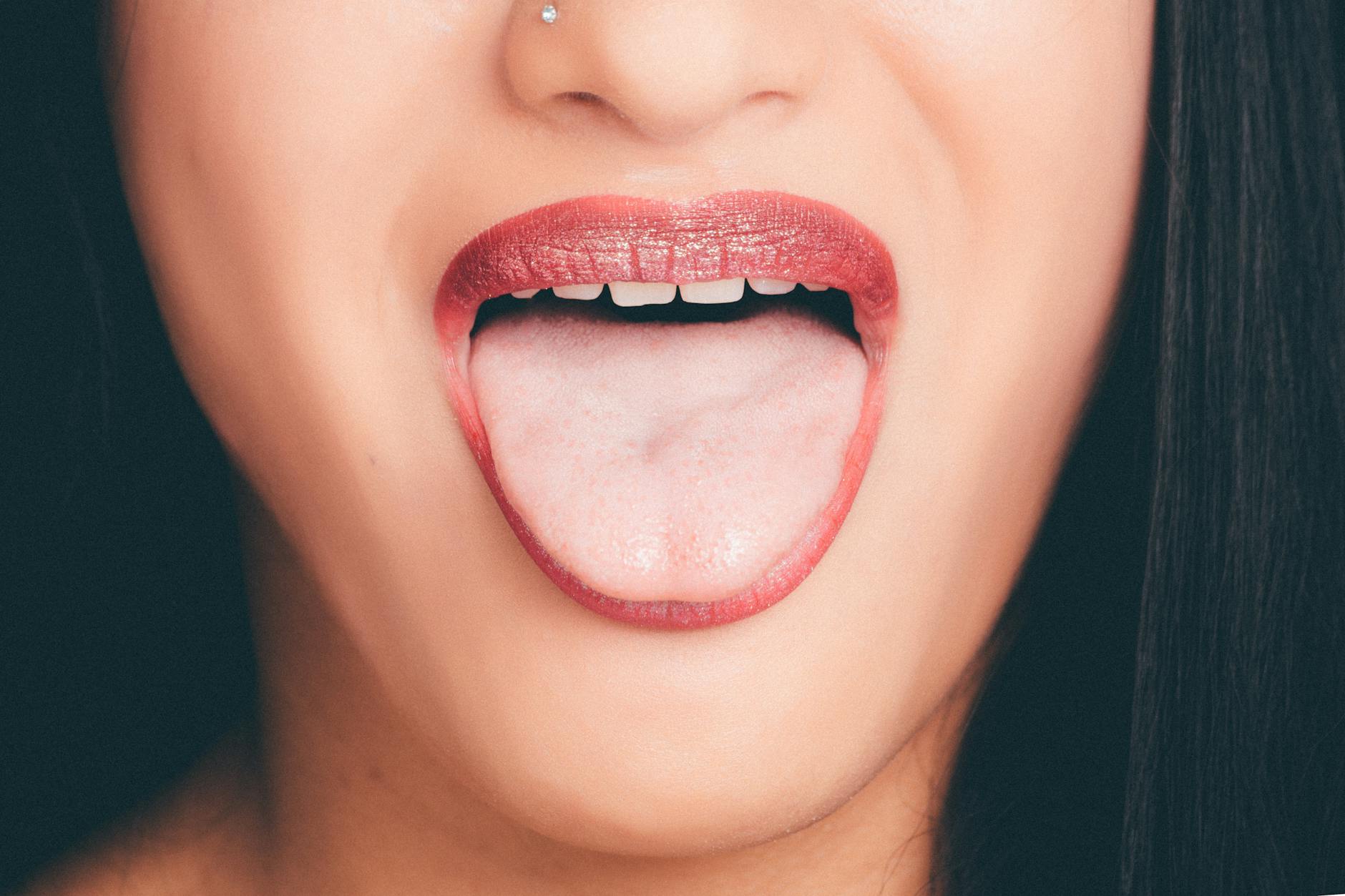 Sure, we all know that we should brush our teeth twice daily and floss way more than we probably do. But did you know that tongue health is also a super important part of dental hygiene? Basically, your tongue collects all kinds of debris throughout the day, so ideally, you should clean it at least once per day if you want to ensure optimal dental health (and stave off bad breath). To get all that gross gunk off your tongue, it's a good idea to invest in a quality tongue scraper. Tongue scrapers can help reduce your risk for cavities and gum disease, improve the appearance of your tongue, and reduce bad breath, since they work by removing bacteria from the mouth. Maintain and improve your oral health for good when you invest in one of the tongue scrapers on our list.
Basic Concepts Tongue Scraper
There are tongue scrapers, and then there's the Basic Concepts Tongue Scraper.
Get the most out of your tongue scraping by getting the Basic Concepts Tongue Scraper, whose anti-rust, highly durable stainless steel design is awesome at ridding the mouth of any and all pesky bacteria. This scraper also features a curved line to easily fit your tongue shape, so you'll be able to clean your tongue as quickly and efficiently as possible. When it comes to flexibility, efficiency, and simplicity in design, nothing beats the Basic Concepts scraper.
Pros:
Made of stainless steel, so it's durable and won't bend or rust easily, to allow for maximum scraping potential.
Easily fits any-sized mouth.
Super easy to keep clean.
Cons:
Not the cheapest scraper.
SoulGenie Tongue Scraper
The U-shape of this tongue scraper from SoulGenie helps you get all the nasty junk out from even the hardest-to-reach places.
Get into the real nitty-gritty of tongue cleaning with the SoulGenie Tongue Scraper, whose U-shape, solid steel carved grips, and safe blunt edges allow you to effectively clean the tongue without getting nicks or cuts. Smooth, elastic, and flexible, this high-quality scraper is an excellent tool for getting rid of bad breath and restoring your oral hygiene and taste sensors.
Pros:
Innovative design that ensures that your whole tongue gets covered in a single drag.
Crafted from quality stainless steel, which is the ideal material for tongue scrapers since it's sanitized and durable.
Rubber handles allow for a comfy grip.
Cons:
As with most other scrapers, you have to be careful about not pressing down too hard on the tongue with this one.
Orabrush Tongue Scraper
Thanks to the dual-action work of bristles and a scraper, you'll be on your way to pristine oral health in no time.
Bacteria, be gone: the Orabrush Tongue Scraper is highly effective at reaching deep into your mouth's many crevices to lift away every last scrap of tongue gunk. This handy tool consists of a dual-action cleaner and scraper; the cleaner features soft, sturdy micro-pointed bristles that help to loosen any particularly stubborn debris, while the scraper removes any and all bacteria. You can opt for a two- or four-pack, and each set comes in a variety of colors.
Pros:
The design. Thanks to the winning combo of micro-pointed bristles and a built-in scraper, you're able to pull out even more gunk than with a regular tongue scraper.
Comes in a set of two or four, so they'll last a few months.
Cons:
The bristles could stand to be a teeny bit more firm.
MasterMedi Tongue Cleaner
The MasterMedi Tongue Scraper is awesome at removing mouth bacteria, thanks to its non-toxic, quality copper design.
The MasterMedi Tongue Cleaner is unique in that it's crafted from non-toxic copper, which is a natural anti-microbial agent. This scraper features a flexible, ergonomic design that provides a customizable fit and ensures that the tongue gets cleaned in one single drag. It's a great little tool for removing plaque, restoring your taste sensations, and getting rid of bad breath; you'll likely notice a difference after just one use.
Pros:
Made from 100% pure copper, which is naturally anti-microbial and anti-bacterial.
Works like an absolute charm when it comes to removing bacteria buildup.
Wide, non-gagging span allows the tongue to get perfectly cleaned with one use.
Cons:
This scraper will last a while (possibly even forever)…but only as long as you take good care of it and rinse it after each usage.
Frequently Asked Questions
Why should I use a tongue scraper?
Tongue scraping can help improve your sense of taste, remove nasty toxins and bacteria from your mouth, and even help improve the appearance of your tongue (especially if your tongue is coated in a whitish film).
How do I use my tongue scraper? 
To effectively use your scraper, simply stand in front of the mirror and hold the two ends of the scraper in both hands, stick out your tongue, and place the scraper as far back on your tongue as possible (without gagging, of course). Scrape your tongue in one long stroke, using firm but gentle pressure.
Are there are side effects of tongue scraping that I should be aware of? 
Not really, as long as you remain mindful about how much pressure you're applying to your tongue, so that you don't risk breaking the skin (and therefore harming your taste buds).