The Best Thermal Underwear Sets For Men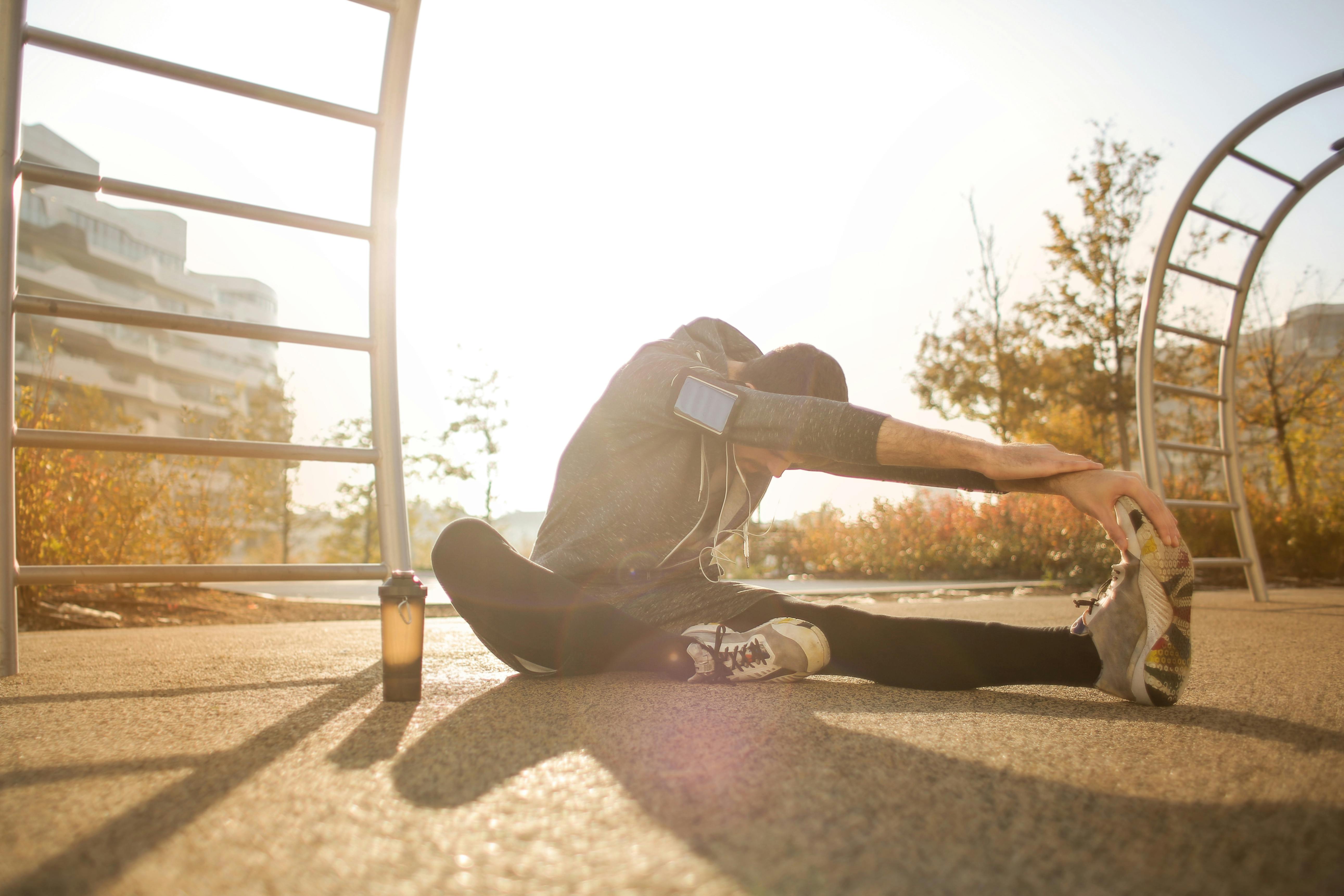 Keeping warm in chilly weather is important for both comfort and safety. Thermal underwear serves as an excellent base layer for outfits because it provides another layer of fabric that hugs your skin while easily fitting under your clothes. While adding sweaters and coats on top of your clothes is cozy, thermal underwear helps you maintain your body's temperature without adding extra bulk. There are many different options available, including different materials, weaves of fabric, and styles that are optimal for different settings and weather conditions. To help you find the best set, we're researched the best men's thermal underwear and compiled them here for your convenience.
Thermajohn Men's Ultra-Soft Fleece-Lined Underwear Set
This fleece-lined thermal underwear will keep you warm and cozy all day long.
For easy layering with maximum comfort, look no further than this thermal underwear from Thermajohn. The machine-washable set is made from a lightweight poly-spandex material that wicks away moisture and is highly stretchable for great mobility. The premium fabric even has smart odor control that prevents the spread of smells and absorbs odor-causing enzymes so that they don't stick to your skin. This helps to control body odor, and it means that you can wear this set confidently all day long. As a bonus, the top and bottoms are tag-free, which reduces skin irritation and itching.
Pros:
Machine-washable
Material wicks away sweat and provides odor control
Stretchy and comfortable fabric that moves with you
Cons:
Not the warmest set out there
ViCherub Men's Fleece Lined Thermal Underwear Set
Keep chilly sweat at bay with this moisture-wicking long underwear.
Wearing multiple layers of clothing is a great way to keep warm, but it can also lead to sweating and body odor if you begin to overheat. This is where thermal underwear with built-in moisture-wicking, like this set from ViCherub, comes in handy. They're made from ultra-soft polyester, and they help decrease sweat and moisture that can develop from exercising. Because they wick away sweat, your skin will dry more quickly which insulates you from the cold while preventing a sticky, clammy feeling under your thermals. This also makes them an excellent base layer for both indoors and outdoors, because they can regulate your body temperature in different environments.
Pros:
Made from a comfortable knit fabric
Won't fade or shrink in the wash
Elastic cuffs and waistband keep the underwear in place
Cons:
Very breathable, but the polyester is less warm than other fabrics
TSLA Men's Microfiber Thermal Underwear Set
Stay warm in style with these colorful long underwear sets.
Just because you can wear thermals under clothing doesn't mean that they have to be basic black. This set from TSLA comes in a variety of colors and patterns, so you can choose a favorite that reflects your personality. Because the fleece-lined microfiber is so soft, these thermals also double as great pajamas for chilly nights. They have excellent mobility, with built-in four-way stretch for unresisted movement in all directions. Additionally, the fabric is moisture-wicking, which takes sweat away from the surface of your skin to keep you comfortable.
Pros:
Fleece-lined for extra warmth
Four-way stretch for unrestricted movement
Very soft
Cons:
May run slightly small, so double-check the size chart
Place and Street Men's Cotton Thermal Underwear Set
Treat your skin right with this long underwear made from a natural cotton blend.
Get back to the basics with this cotton-blend thermal underwear from Place and Street. Natural cotton is very warm, making it a superior insulator in cold weather. The heavyweight fabric helps you endure the harshest environments, while the proprietary "RetentionX" waffle-knit fabric construction offers breathability that helps keep you odor-free. Because the fabric is created with Multi-Wick technology, you'll stay warm and dry without getting sweaty. These tops and bottoms are designed with performance and endurance in mind, and as such, they should last through several seasons of wear.
Pros:
Heavyweight waffle-weave fabric keeps you warm
Contains cotton and stretch fiber for a perfect fit
Breathable and comfortable
Cons:
Because they are made of cotton, they may shrink slightly if you wash them in hot water
Meetyoo Men's Sport Thermal Underwear Set
This lightweight but effective long underwear will keep you warm without bunching or chafing.
If you're planning cold-weather activities like skiing, cycling, snowboarding, running, or hunting, you need thermal underwear that is up to the task. This set from Meetyoo features breathable, moisture-wicking fabric that keeps you cool while you're exerting yourself by absorbing sweat and drying quickly. Even though both the bottoms and top are fleece-lined, they're very light and not bulky under clothing. The four-way stretch compression allows for full freedom of movement, and the underwear won't bunch up under your clothing.
Pros:
Made from breathable, moisture-wicking fabric
Can be worn alone or under clothing
Design reduces friction on the skin and prevents chafing
Cons:
Since they're designed for sports, there is no open fly on the pants
Frequently Asked Questions
What is the best material for thermal underwear?
Thermal underwear is available in many different fabrics, and each one has different benefits. Synthetic fibers, such as polyester, are great for wicking away sweat and they dry very quickly. Natural fibers, like cotton and wool, don't dry as fast, but they're warmer and very breathable. Blends that include spandex or other elastic materials help create a tight fit that hugs your body and keeps you warm.
What does thermal underwear do?
Thermal underwear helps regulate your body temperature in cold weather. The double layer of fabric creates a layer of air between your clothes that heats up, helping maintain your body's warmth. Alternatively, if you're exerting yourself in cold temperatures, thermal underwear helps to wick away sweat and keep your core temperature cool so that you don't overheat.