The Best Whitening Creams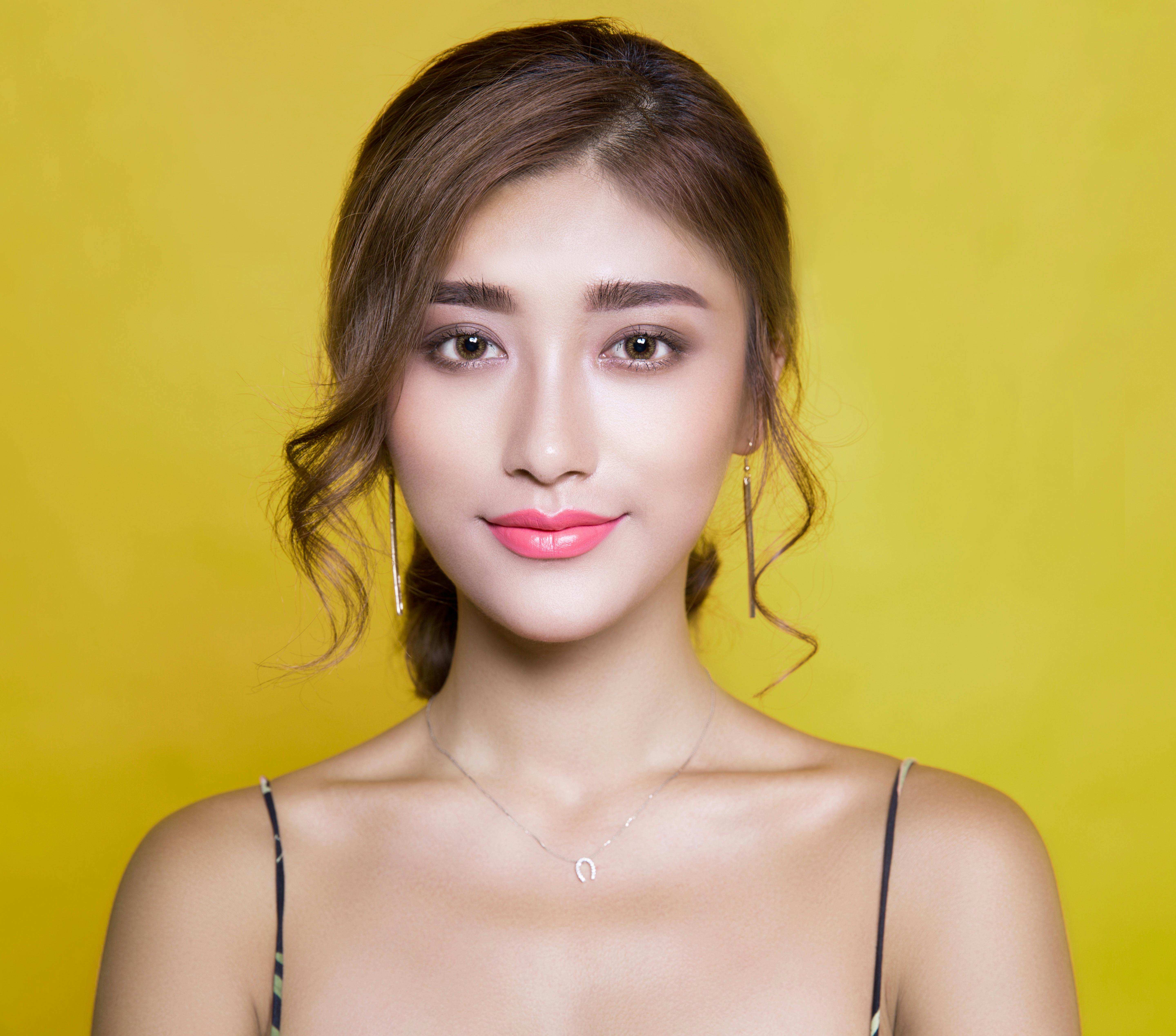 Skin whitening cream doesn't just help lighten the appearance of your skin. It provides a wide variety of benefits, from evening the look of your skin tone to reducing the appearance of dark spots and scars. No matter what skin condition you're looking to address, one of the top whitening creams we reviewed below should provide you with the visible results you're looking for.
Lightening Cream for Face and Sensitive Skin
This cream effectively removes the appearance of dark spots and brightens the look of skin.
If you have sensitive skin or you're just looking for a more gentle whitening cream, this may be the perfect product for you. It's extremely effective, but it's also gentle on your skin. It uses natural ingredients, as well as a scientific backing, to provide an effective whitening result.
This cream uses Alpha Arbutin as its main ingredient. This ingredient controls the appearance of body pigment and helps ensure that melanin (the pigment in skin) cannot appear to form in the targeted area. The cream also contains Niacinamide, which helps fights acne and promotes healthy skin. Other ingredients are included, such as vitamin c, collagen, mulberry extract, aloe vera, and more provide moisturizing and anti-aging benefits as well. It can be applied to the face, body, and sensitive areas, and it even helps in reducing the appearance of scar tissue.
Pros:
Gentle yet effective
Moisturizes and prevents acne along with whitening skin
Comes with a risk-free guarantee
Cons:
This comes in a small jar at a fairly high price
2% Hydroquinone Dark Spot Correcting Cream
This concentrated cream is gentle yet effective on both the face and sensitive areas.
This cream is a great option for those dark spots that just don't want to budge with other creams. It provides an even tone across your whole face and smoother skin with recurring use as well. It is recommended that you start using this product once every two days, and then you can move to once a day or even twice a day (or as your medical care provider recommends). This is because the cream is strong, so it's best to give your skin some time to get used to it.
The strength of this cream is what allows it to provide such great results. It uses hydroquinone (which is one of the most well-known skin whitening chemicals), salicylic acid (commonly found in face cleansing solutions), azelaic acts, lactic acid, and vitamin C. These compounds work together to gently peel layers of skin, removing dark spots and uneven skin tones completely.
Pros:
Provides excellent results
Can be used every other day, every day, or twice a day depending on how stubborn your dark spots are
Uses multiple ingredients to provide effective whitening
Cons:
This may not be the best cream for those with sensitive skin
Cons:
May not work as quickly as more potent whitening creams
Anti-Aging Skin Radiance Glow Cream and Dark Spot Corrector
This cream lightens the appearance of skin gently with Kojic Acid, Licorice, and Vitamin E.
This is another whitening cream that helps prevent signs of aging in your face. It's also one of the most natural whitening creams available on the market. It works with Kojic Acid, Vitamin E, and Licorice to promote healthy skin and reduce the appearance of dark spots and uneven skin tones. These ingredients even help to moisturize, protect, nourish, and restore the overall appearance of your skin while they whiten.
This whitening cream is made in the USA, and it is both safe and effective. It can be used on a variety of areas, including your face, neck, body, and underarms. It works well for men and women, and for people of all skin tones.
Pros:
Natural and safe ingredients
Anti-aging effects
Affordable price point
Cons:
This may not work as quickly or as effectively as whitening creams with harsher chemicals
Frequently Asked Questions
Q: What are the Main Uses for Whitening Cream?
Whitening cream is mainly used for lightening dark spots and fixing uneven skin tones. It can also help reduce the appearance of scars and other skin imperfections. Many creams include additional ingredients (along with the whitening compounds) to help with acne, moisturizing, and overall skin care as well.
Q: How Long Will it Take for Whitening Cream to Show Results?
A: The amount of time it takes for your skin whitening cream to work really depends on the product you choose. The creams that contain strong chemicals may show results in as little as a few days, while other more natural creams may take much longer (several weeks). If you need results fast, a stronger whitening cream may be the best option. However, it is important to remember that all whitening creams will provide results, so the more natural options are still worth trying out.
No matter what you're wanting to use whitening cream for, one of the products above will work well for you. Choose if you'd like a stronger cream or one with more natural ingredients, and decide if you'd like any additional features, such as moisturizing or anti-aging properties. Use your new cream as directed on the package and look forward to clear, even-toned skin in your future.