The Best Press-On Nails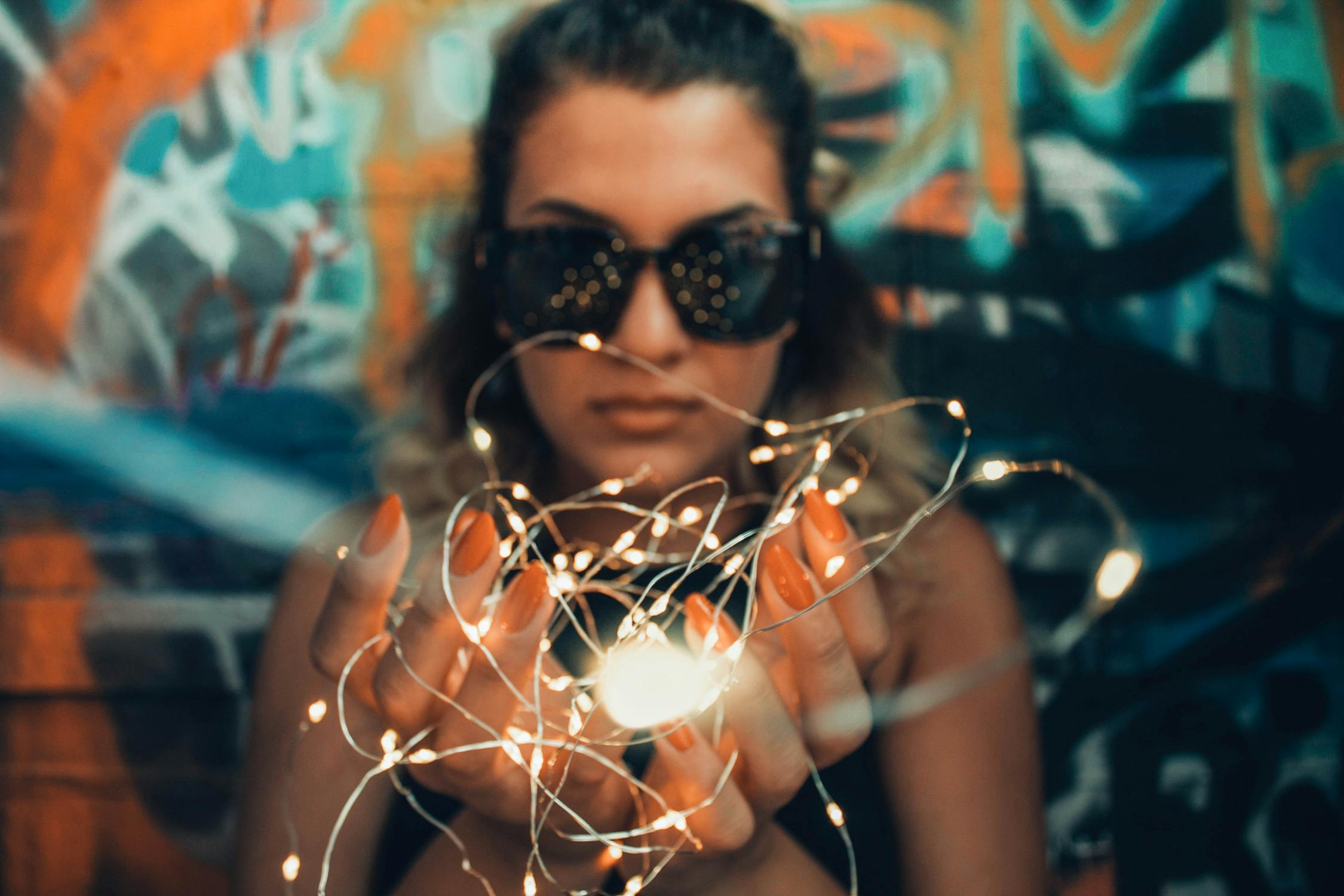 If you hate blowing your paycheck at the nail salon but still want elegant nails, you absolutely need press-on nails. These have the ability to give you an instant manicure for much less than you'd pay at the salon, and you have the option to choose from hundreds of different styles, lengths, colors, and shapes. There are so many options available that we decided to scour the market in search of the best press-on nails. Here's what we found.
Kiss Everlasting French Nail Kit
We adore this kit because it's such an easy choice, offering about a week of wear per set. It comes with twenty-eight nails so you can use it twice, even with a few mess-ups.
Anyone who wants the salon look without the price should check out this nail kit. They have a natural pink tint so they blend in well with many skin tones. There are different lengths available so you can do these can look natural or more glamorous.
What's impressive about these is how natural they look — almost like you painted them on yourself. They should only take about 15 minutes to apply, and they'll likely last longer than anticipated.
Pros:
Inexpensive
Natural or long fits available with 5 styles
Includes 28 nails
The glue will naturally wear away after about 7 days
These do not chip
Cons:
If you do not apply them correctly, they may fall off within a day
Makartt Coffin Nail Press-On Nails
This set offers an assortment of shapes and sizes for the girl who just can't decide which look she wants to go for.
If you're looking for long, fabulous nails that can be customized to your exact design, try the Makartt press-on nails. They can be trimmed to size, filed, painted, blinged out, and more. The longer you have your nails, the more they'll start to curve. This means after two weeks they had a more natural look than when you apply them.
Pros:
High-quality sturdy material
Available in clear or natural shades
Includes 500 pieces of various sizes
Can be cut shorter and filed
Good value
Cons:
Good nail glue is required to keep the longer nails on
Kiss GoldFinger Gel Glam Nails
The Kiss GoldFinger Gel Glam Nails are a deep, sophisticated red color that will look good with most skin tones.
This long but low-maintenance nail set should last up to 8 days after application. The purchase includes a tube of glue and sticker adhesives that should last through both sets of nails. The coffin shape is beautiful, and the color is very matte to accent your outfit, not outshine it.
The red color is really classy and could be used for a variety of occasions. It's a great value set because it costs way less than the salon, but looks just as good when applied correctly.
Pros:
Inexpensive
Includes 24 full-color nails
Looks like a gel manicure
Low maintenance
Cons:
Some of the nails are a bit thin and may break easily
Kiss GoldFinger Black Stiletto Nails
These nails will make heads turn no matter where you go.
For show-stopper nails or a temporary sensational look, these black stiletto nails are a great fit. These can be easily cut, shaped, or decorated as needed, but you may decide to leave them alone for the full dramatic effect.
They'll last through several dishwashing sessions, dog walks, and cooking nights, but they're not the longest-lasting ones out there. Still, overall, this is a great set for the price.
Pros:
Easy to cut down as needed
Great for trying out a stiletto look
Gel finish is classy and stylish
24 included in the set
Cons:
Included glue isn't that strong
Kiss GoldFinger Posh Queen Glue-On Fashion Nails
This set from GoldFinger includes twenty-four nails for easy application and wear.
Kiss's GoldFinger brand brings us these long, strong, and pretty fashion nails that won't split or crack as easily as others will. Be sure to cut your natural nails down before applying so they don't show through the clear part of the fake nail.
These have an especially natural look, especially after shaping, but they still have a hint of glam. Overall, this set is really cute and should fulfill its promise of lasting for a full week.
Pros:
Subtle glitter nails add a nice touch
Easy to take off
Last about a week
Simple to cut as needed
Cons:
The design was slightly warped on some nails
These may not fit for those with wide nails